Entrepreneur.

Business Developer.

Audiobook Aficionado.
Entrepreneur.
Business Developer.
Audiobook Aficionado.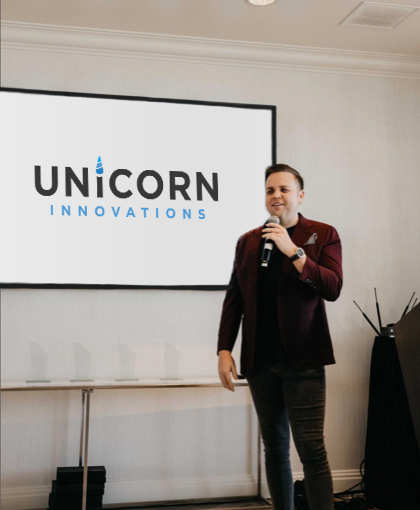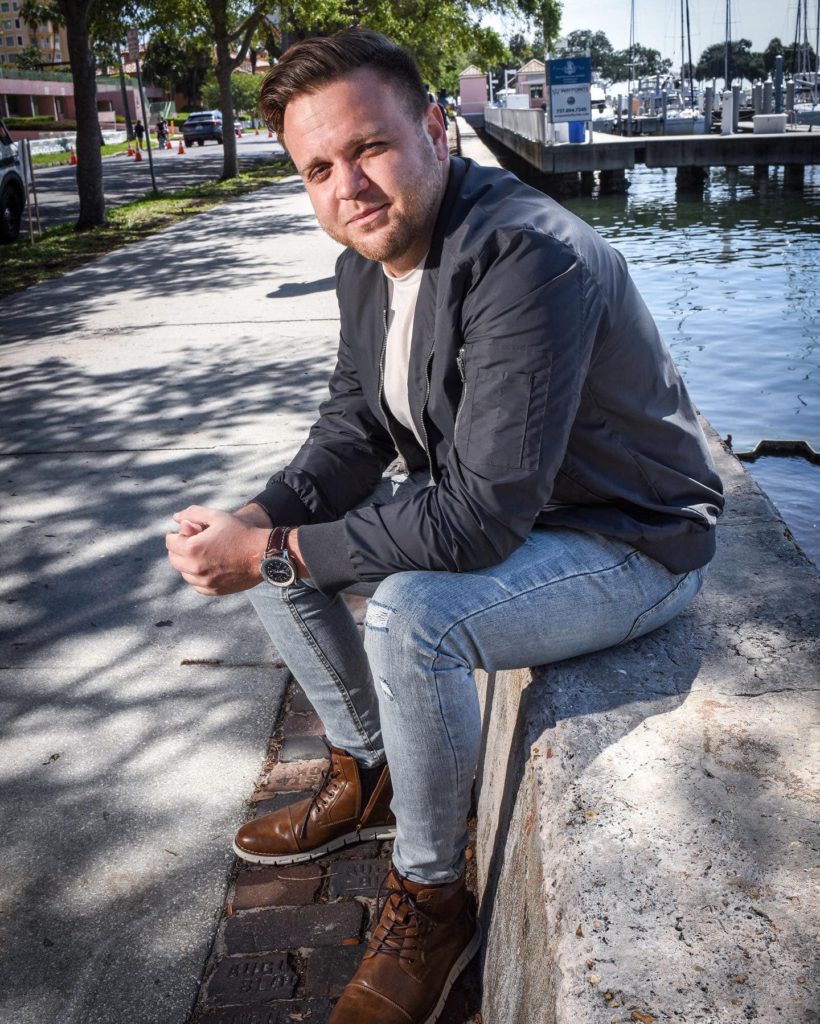 Jeremy is not your average businessman - he's a true game-changer who's been on the cutting edge of innovation and business development for over a decade.
Jeremy Adams is an accomplished entrepreneur who has successfully built and sold multiple companies in various industries. He has been recognized as one of the top entrepreneurs under the age of 30 by Inc. Magazine and has been featured in Forbes, Entrepreneur, and The Huffington Post.
He believes in the power of hard work, persistence, and integrity, and his passion for entrepreneurship and helping others succeed is evident in everything he does. With his unwavering commitment to his values and mindset, Jeremy is proof that anyone can achieve their dreams with the right mindset and approach.
Every day I try to learn more an become a better human and business person.
From waiting tables to
Forbes' "30 Under 30,"

Jeremy's gone from humble beginnings to

multi-million dollar businesses.
Originally from Ocala, Florida, Jeremy started out hustling as a waiter at the tender age of 16, where his natural charisma and talent in sales began to take shape. By 19, he was experimenting with penny stocks and other investments before taking a bold leap and dropping out of college to pursue his entrepreneurial dreams.
The gamble paid off. Jeremy went on to create an industry-leading custom food truck manufacturing business, Prestige Food Trucks, that earned him a spot on Forbes' prestigious "30 Under 30" list at the ripe young age of 22.
But that was just the beginning. Jeremy's knack for business development led him to become a founding partner of Quantum Media alongside none other than Shark Tank's own Kevin Harrington and Maxwell Finn. And today, as CEO of Unicorn Innovations, Jeremy is focused on growing businesses and creating value for all involved.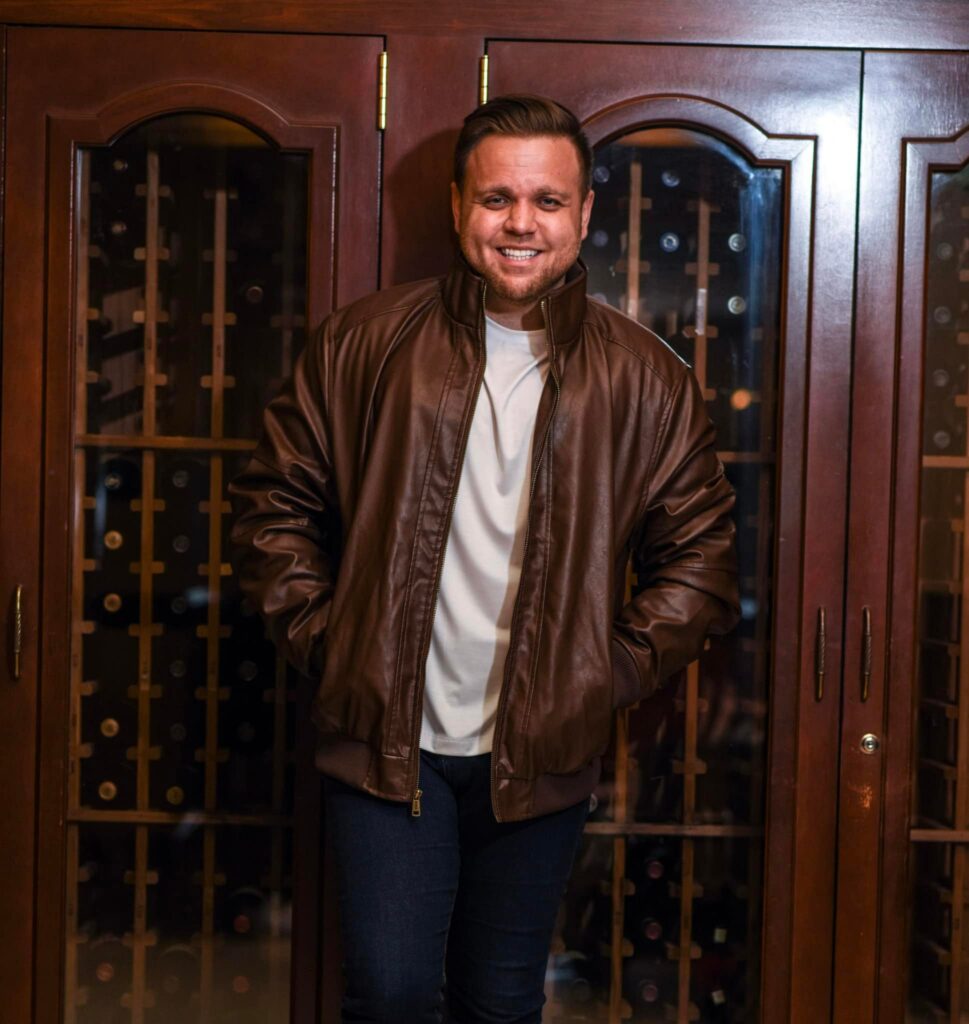 One of Jeremy Adam's redeeming qualities is his candor. It is not hard to understand Jeremy's intent because he does not cut corners; he tells it like it is. This character attribute sets Jeremy apart from the masses and not only those in the audience but those who frequent the stage. Jeremy is a leader's leader and our contemporaries in the personal development space and small-business space look to Jeremy Adams for advice, mentorship and wisdom.
Just a few companies Jeremy has worked with.
"Jeremy is an entrepreneur that I truly hold in the highest esteem. He is a master relationship builder. It is a part of who he is, not just as an entrepreneur but as a person. Jeremy genuinely cares about people and the connections he makes.
When I think about the remarkable business advice he has given me, I am nothing short of grateful. I know that Jeremy has made me an even more exceptional entrepreneur.
He is an incredibly skilled business development expert. I don't believe there is a question that I've asked him that he could not answer. I couldn't ask for a better business partner."
Cutting-edge and Innovative
Jeremy has an eye for opportunities that many other, much more seasoned entrepreneurs would merely pass up.
Jeremy believes in serving the community where he lives and helping level the playing field for those less fortunate.
He currently serves on the board of directors for Home Now International, a non-profit organization providing Central Florida students and their families with school supplies and backpacks, back-to-school haircuts, health screenings, and resource advocates.
He also served on the board of directors of Goodwill Industries of Central Florida, providing tools that help people overcome barriers to employment and find meaningful work.
"Jeremy has a great entrepreneurial mindset and ability to open up doors. His strategy and vision have been very impressive on the businesses that we worked on together, where I learned many things from Jeremy which help in my business and life. He is a great partner and businessman!"
Jeremy Has Been Featured In...
Invest in your personal development. Becoming obsessed with learning is easily the best financial and time investment I've ever made.
Your thoughts drive your behaviors.
Jeremy's success can be attributed to his unwavering commitment to his values and mindset.
He believes in the power of hard work, persistence, and integrity. He also recognizes the importance of personal development and constantly seeks to improve himself and those around him.
His passion for entrepreneurship and helping others succeed is evident in everything he does.
If you'd like to connect, have a question, or request an appearance by Jeremy, fill out the contact form.